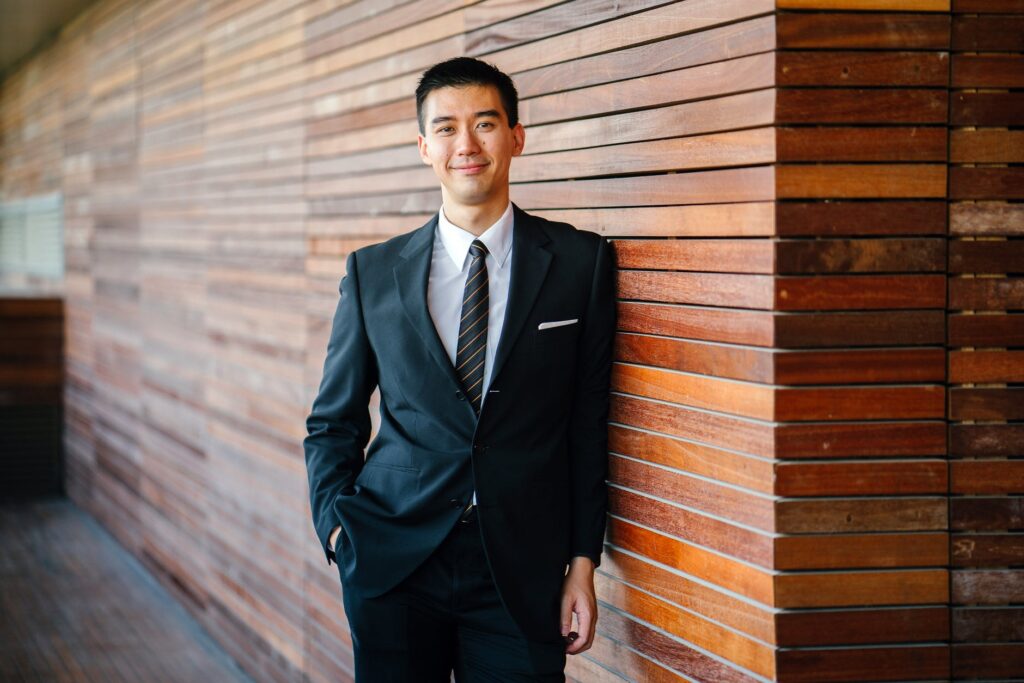 How to become a successful franchisee: things to know before you get started
There are many benefits to starting your own franchise and for many, it is a lifelong dream come true. While franchising removes many of the challenges of starting a business from scratch, there are of course many things to consider to ensure that starting a franchise is right for you, and how to make sure your business is a success.
First and foremost, why not read our guide to 4 things successful franchises have in common to help you on your way.
The state of franchising in the UK Today
The British Franchise Association/NatWest Franchise Survey 2018, stated that there are around 50,000 franchise businesses in the UK contributing more than £17 billion and 710,000 jobs to the UK economy. There has been a rapid increase in franchising, which can be partly attributed to the rise in female entrepreneurs, and entrepreneurs under 30 choosing to start their own business. According to various sources, only seven percent of new franchise owners fail within the first three years, compared to 90 percent of new start-ups – so you are in a much safer position when you choose to franchise over going it alone.
Choose the right franchise for you
Having an interest and being passionate about what you do is integral to the success of the business. When you are choosing a franchise opportunity, it is important not only to consider what might be the most lucrative business, but also what you genuinely enjoy doing. If you are interested in a particular sector and you have the skills to match, that is probably the best franchise opportunity for you.
It is important to analyse your motivation for starting a franchise too. Do you want more flexibility? Do you want to be challenged? Do you want a more straightforward route into being a business owner? When you are researching franchise opportunities, keep these motivations in mind as they should be paramount concerns when choosing which franchise to invest in.
It is also important not to choose a franchise just because you love the idea of it – you need to have the skills and drive to make it work. International Franchise Association and other franchise associations list a number of franchise opportunities that are proven to be profitable so ensure you carry out due dilligence and find a good and stable franchise before investing.
Be ready to work hard
As a franchisee, you will take on a number of roles in the business – it is like no job you have ever had before. Successful franchises don't happen overnight, and you will need to work on all elements of your business including business planning, marketing, research and of course, the day to day running of the business. While buying into a recognised brand name can give you a head start, you will need to be determined to bring customers through your door. Just like any other business, you will need to put in the hours if you want your franchise to be a success.
Plan and research
Carrying out research and creating a business plan is vital for the success of your franchise. Creating a business plan may seem daunting. However, there are so many resources and guides online to help you, including from the UK Government website.
A business plan will help you to secure the funding you might need to start your business, but can also be helpful for you. Your business plan can help you to get clear in your mind how your business will work in practice, and help you track your progress. You should constantly adapt and improve your business plan to fit your business.
You may need to work for some time to see a profit
According to the Natwest Franchise Survey 2018 around 93 percent of franchisees in the UK report profitability. However, this might not happen right away, and if you have sought funding from a lender, they will likely have discussed this with you. When you create a business plan for your new venture, you will need to outline your projected cash flow and your breakeven point. This can act as a guide for when you might start to see a profit.
Many new franchisees make the mistake of believing that when they see money rolling into the business right away, they are making a profit. This is simply not the case, so be aware of your costs and outgoings to ensure you stay afloat.
You will need to market your business
After you have invested in the franchise fee, you will need to consider the other costs involved – particularly marketing. The amount to be paid to the marketing fund is normally a percentage of gross sales, which is paid to the franchisor to cover nationwide marketing campaigns and activities. While national campaigns are excellent exposure for the brand, they may not necessarily get local customers through your door. You will need to spend additional time and money marketing to your local customers and ensuring your reach as many people as possible. Local promotion can include sponsoring sports teams, local discounts or working with other nearby businesses and charities.
Ready to start your franchise? Browse opportunities in the franchise directory.